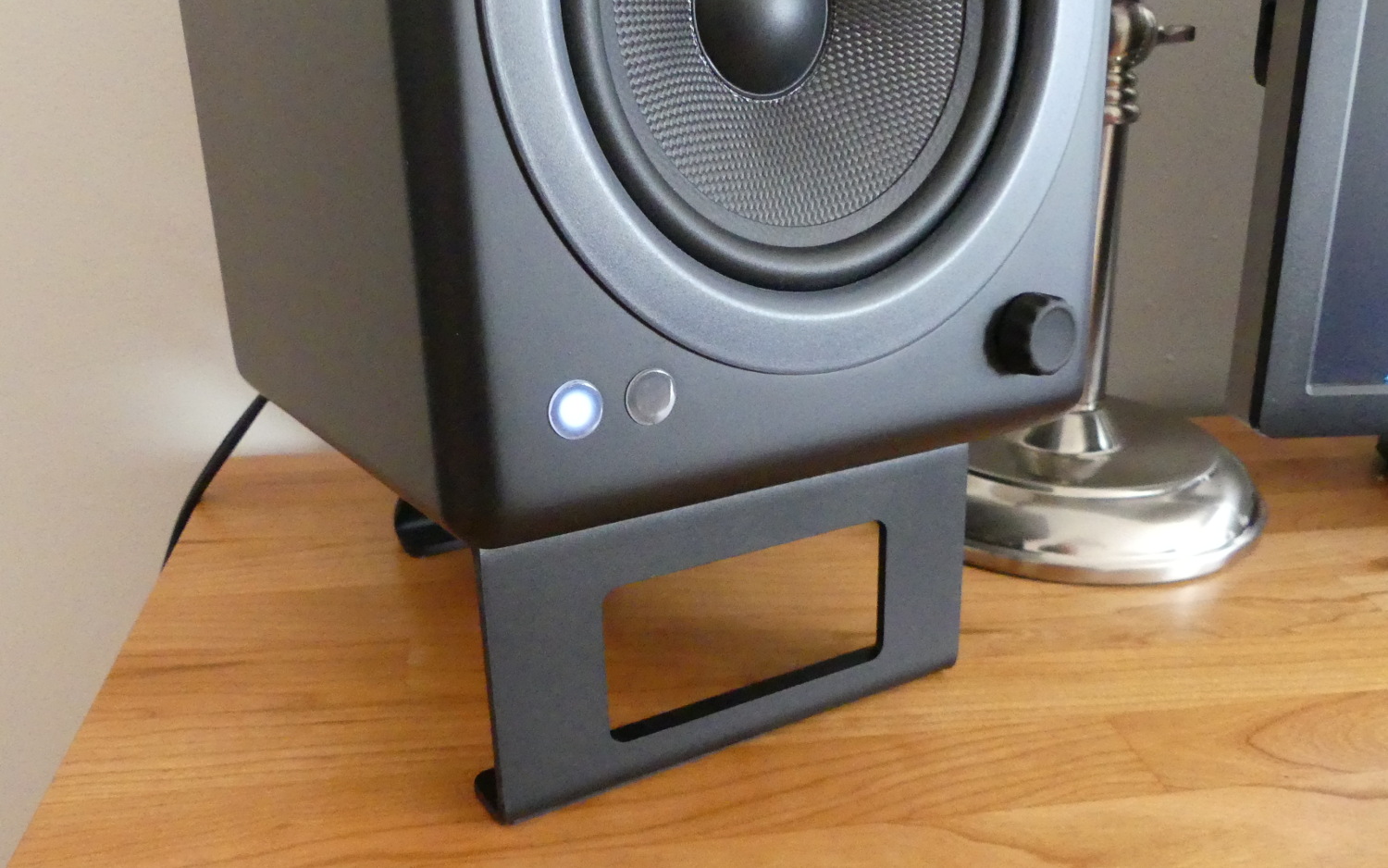 DSS1 Desktop Speaker Stands
An Aileron Labs exclusive. This pair of speaker stands is designed to correctly position small bookshelf speakers for correct imaging in a desktop environment. A great match for the AudioEngine A5+.
Designed and manufactured in the USA using rugged 3mm plate steel. Finished with a beautiful, non-reflective, non-smudging, fine-textured black powdercoat.
Explore and Buy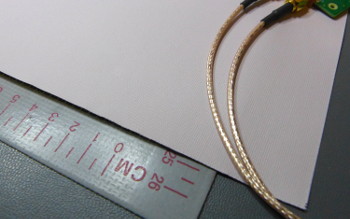 Keratherm® 86/82 Red Bulk
Keratherm 86/82 is a top-quality thermal conductor and electrical insulator typically used between transistors and heatsinks in any application where thermal losses must be minimized and the heatsink must be at ground potential for safety reasons.
Sold in units of 10 square inches. Imported from Germany.
Explore and Buy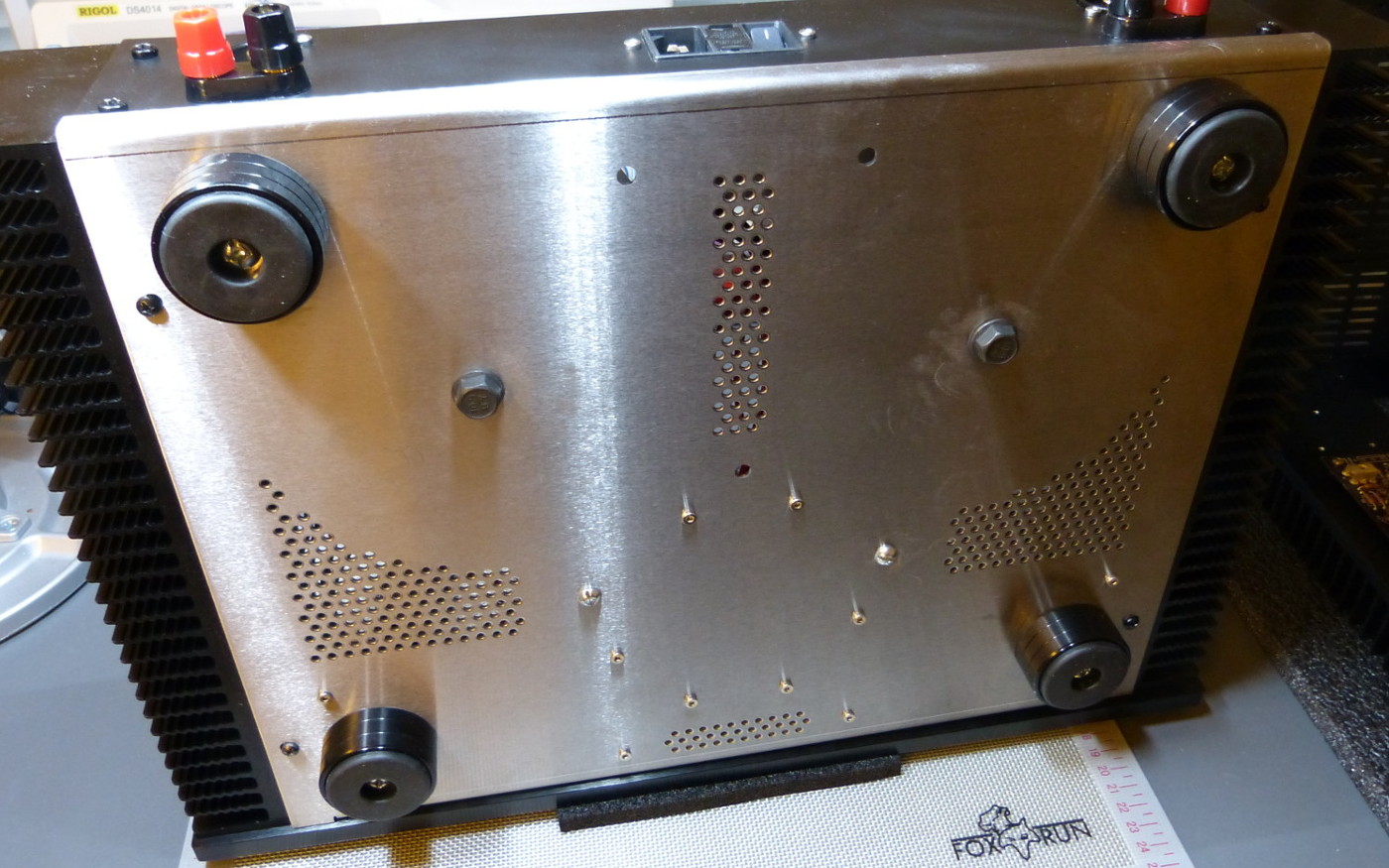 Heavy Duty Amplifier Chassis Baseplate
Originally designed by one of our founders in his quest to develop a dual-mono Amp Camp Amp (an amplifier design by Nelson Pass) Aileron Labs is proud to make available this limited edition custom heavy-duty baseplate.
Limited quanties available!
Explore and Buy